Request For Proposals Issued for North Island Hospital Projects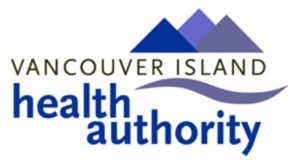 The Vancouver Island Health Authority has issued the Request for Proposals for the North Island Hospital Project, another important step forward in the competitive selection process to choose a team to design, build, finance, and maintain two new hospitals in ComoxValley and Campbell River.
The release of the Request for Proposals follows the announcement of the shortlisted proponent teams on Oct. 4, 2012. Three qualified teams were selected from a group of eight that responded to the Request for Qualifications, which closed on Aug. 8, 2012.
VIHA expects to award the contract in early 2014. Construction will begin soon after, and the hospitals are expected to be completed in 2017.
The three teams selected to move forward to the Request for Proposals stage are:
• Arbutus Healthcare Partners
• Plenary Health
• Tandem Health Partners