Next Session of Campbell River's Free Building and Development Forum May 15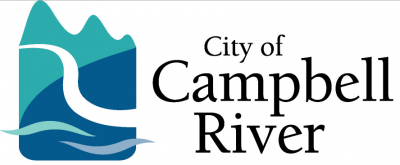 The next one-hour lunch 'n' learn session for local Campbell River builders and developers will occur Wednesday, May 15.
The city's planner will provide information on application submission requirements for development permits as well as a review of the Official Community Plan's form and character guidelines.
Local industry professionals interested in attending are reminded to bring their own brown bag lunch. Pre-registration is requested to ensure minimum attendance required to run the forum. Please register by calling Land Use Services at 250.286.5725.
The forum will take place at noon, Wednesday, May 15 in the Rivercorp boardroom at Enterprise Centre beside City Hall. Seating is limited to 25 attendees.