Call for Nominations for the 2013 CARE Awards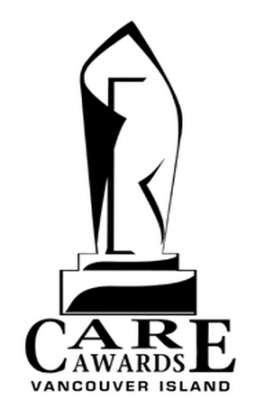 The Canadian Home Builders' Association-Victoria announces the Call for Entry for the 2013 Construction Achievements and Renovations of Excellence (CARE) Awards of Vancouver Island.
"The CARE Awards is the premier event on Vancouver Island, celebrating outstanding west coast design and craftsmanship in residential construction," says Cam Hayward, Chair of the 2013 CARE Awards.
The entry deadline for the 2013 CARE Awards is Monday, June 10, 4:00 pm, when all entries must be received at the CHBA-Victoria office, #1-3690 Carey Rd, Victoria. The CARE Awards entry forms and criteria are online at www.chbavictoria.com. All entrants must be members of the Canadian Home Builders' Association, a registered non-profit organization supporting education and training, professionalism, consumer awareness, and housing affordability.
The Gold winners will be announced at the CARE Awards gala event on Saturday, September 14 at the Fairmont Empress Hotel. Prior to the event, the public will be asked to select the winner of the annual People's Choice Award from among the CARE Awards finalists. Project photos will be displayed at www.careawards.com and in advertised mall locations. Voters can enter to win a stay at Long Beach Lodge Resort, 2002 CARE Awards Project of the Year.
The CARE Awards finalists are selected by a panel of industry professionals using criteria such as architectural design, quality workmanship, creative use of space, and energy efficiency. The categories are Residential Planning Design & Construction; Interior Design; Commercial Planning & Design; Customer Service; Sales & Marketing; Special Achievement; and Special Interest.
"The CARE Awards celebrates excellence in the industry and offers creative home design for every lifestyle," says Casey Edge, Executive Officer, CHBA-Victoria. "I invite the public to participate in the People's Choice Award Contest and vote for their favourite finalist posted at www.careawards.com in August."