Want to Improve Workplace Safety for Your Vancouver Island Business? Give Workplace Accidents the Boot With Double A Safety Services!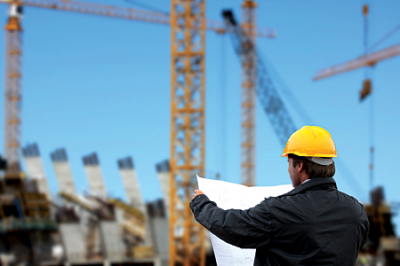 Give workplace accidents the boot with the help of Double A Safety Services on Vancouver Island!
Based in Campbell River on Vancouver Island, Double A Safety Services helps companies of all sizes improve and maintain the integrity of their workplace safety programs. Their extensive experience in implementing workplace safety for small, medium, and large construction projects throughout Vancouver Island, British Columbia, Alberta, and Saskatchewan will ensure a top-notch safety program for your company.
Double A Safety Services can help you with safety training, evaluating current safety procedures, program development, safety documentation, and due diligence procedures. They'll also work with you to ensure that your company's safety documentation meets BC Construction Safety Alliance (COR) and Occupational Health & Safety (OH & S) compliance requirements. Double A Safety Services can also assist companies with work practice development to industry best practices, incident investigation, workplace safety inspection services, HSE safety manual development, and claims management.
Providing a safe workplace saves time, money, and, most importantly, workers' lives. Double A Safety Services will work with your business to develop a health and safety program that meets best industry standards. Call them today for a free consultation at 250.914.4699.