Next Session of Campbell River's Free Building and Development Forum is March 20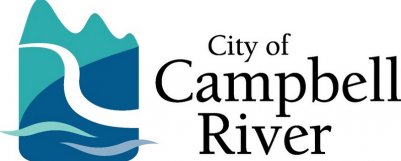 The next one-hour lunch 'n' learn session for Campbell River builders and developers will occur Wednesday, March 20, focusing on works and services agreements for subdivisions and commercial building permits.
A general overview of the subdivision process and building permit process (excluding residential building permits) will be provided as background to the works and services information. And the City's land development engineer will provide an overview of the process where works and services agreements are required.
Local industry professionals interested in attending are reminded to bring their own brown bag lunch, and reserve a spot by calling the Land Use Services at 250-286-5725.
The forum will take place at noon, Wednesday, March 20 in the Rivercorp boardroom at Enterprise Centre beside City Hall. Seating is limited to 25 attendees.