Discover Your Nature at SookePoint on Vancouver Island – Where Victoria Meets the Wild West Coast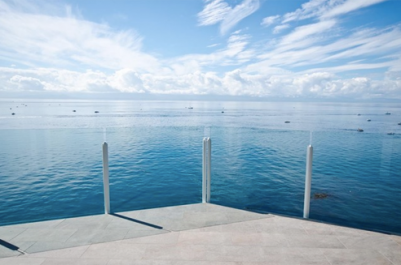 One of the finest waterfront real estate developments on Vancouver Island is Silver Spray, a 174-acre seaside development in the community of Sooke. Silver Spray boasts an exceptional selection of new oceanfront homes and residential view lots.
Coming soon to Silver Spray is SookePoint, a new oceanfront private residence club near Victoria, BC. SookePoint offers affordable waterfront luxury unlike anywhere else on Vancouver Island, with brand new turnkey oceanfront cottages, fully furnished, starting in the $300,000s. Glass walls and decks provide uninterrupted views of awe-inspiring sunrises and majestic Vancouver Island sunsets.
At SookePoint, you can stay as little or as long as you like: zoning allows for year-round living, vacation getaways, or rental revenue. Exteriors feature stone accents, privacy trellises, lush landscaping, and oversize walls of glass overlooking the ever-changing ocean. All SookePoint cottages feature panoramic waterfront views and are nestled among natural rock outcroppings, perched safely above the surging Vancouver Island surf below.
Come to Silver Spray – Victoria's cottage country – and discover your nature. For a quick glimpse into what SookePoint has to offer, watch the SookePoint adventure video or visit their website. If you want to build your own new custom home on southern Vancouver Island and are in the market for a spectacular oceanfront or ocean view lot, visit Silver Spray's website or call Jason at 1.778.896.3370.
[separator headline="h5″ title="—————————————————————"]
Get four free issues of Building Links to learn more and keep up to date with Vancouver Island construction news. Sign up now online or call us today at 250.338.5466.