Cumberland OCP Starting Next Phase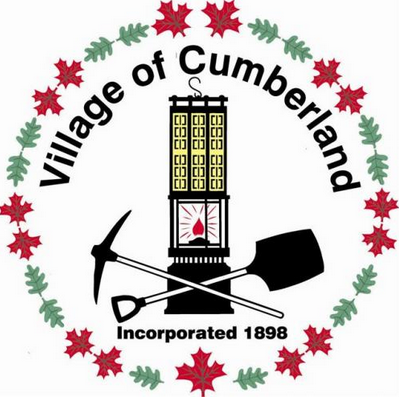 The Village of Cumberland is currently undertaking an Official Community Plan Review and Revision and the Village is looking for community input. The Phase 1 Engagement Summary has been posted on the Village website and an online survey, seeking your input on policy alternatives, is now available at cumberland.ca or on PlaceSpeak.
Phase 2 Roving Kiosks will be coming to Cumberland in April, and the Village is also asking community members to host their own Kitchen Table Talks. More information is available at the Village office.
The OCP review has been broken down into three phases with the goal to have an updated OCP to Council in late fall of 2013.